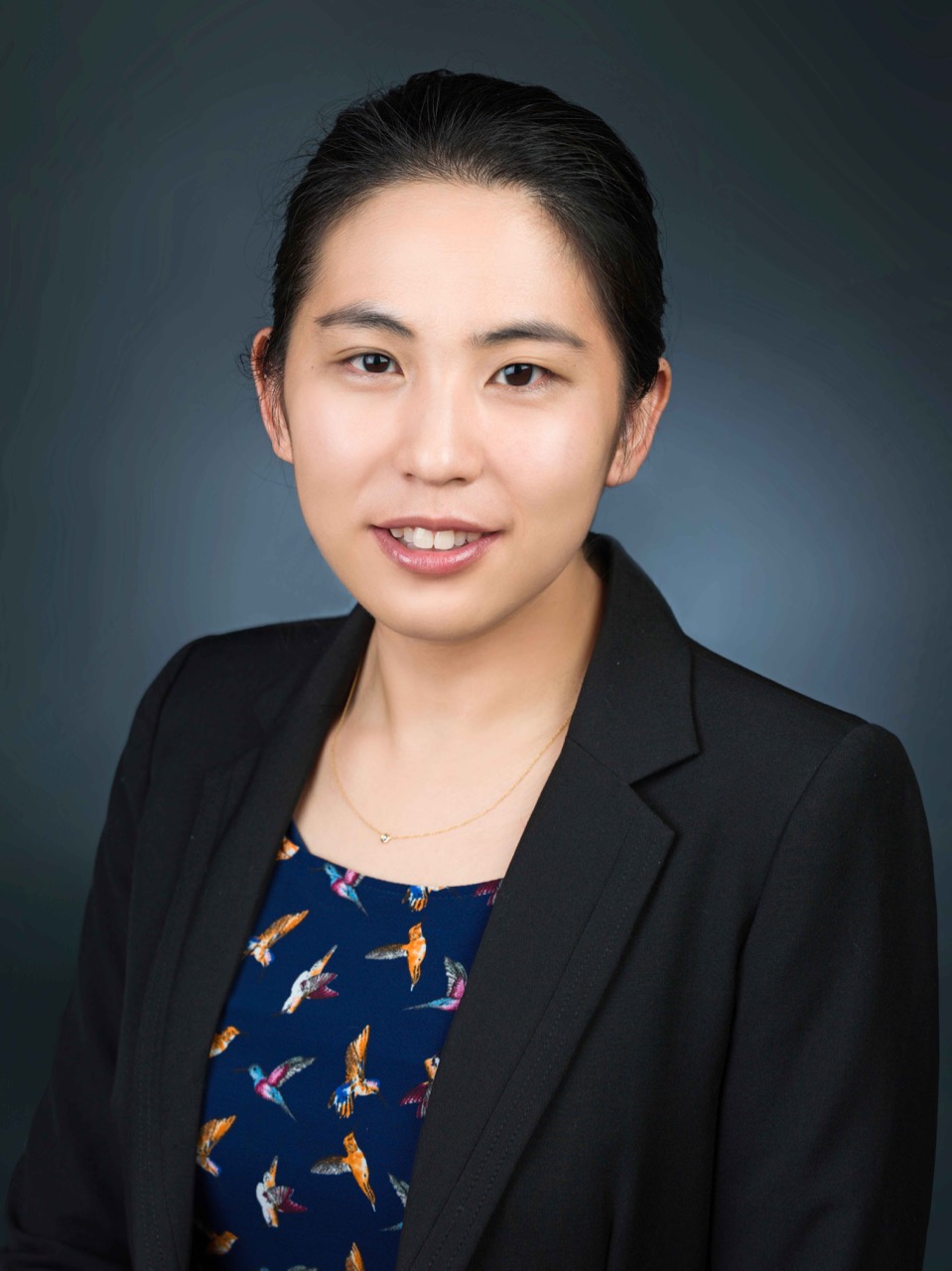 Dr Sze (Sue) Yeap
Gastroenterologist
MBBS, FRACP
Anzac Medical Suites
Suite 3, 41 Anzac Highway
Ashford SA 5035
T  (08) 8375 5247
F  (08) 8125 6509
About Dr Sze Yeap
Dr Sze Yeap graduated from the University of Adelaide with a Bachelor of Medicine and Surgery (MBBS) in 2008, going on to complete her Advanced Gastroenterology training at the Northern Adelaide Local Health Network (NALHN) hospitals.
Dr Yeap undertook further training in the field of Nutrition and Intestinal Failure at Addenbrooke's Hospital in Cambridge, United Kingdom. She was awarded Fellowship of Adult Medicine Division of The Royal Australasian College of Physicians (FRACP) in Gastroenterology in 2016.
Dr Yeap served as the leader of the Young Australian Chinese Medical Association (ACMA-SA) committee and is an active member of the Gastroenterological Society of Australia (GESA), Australasian Society for Parenteral and Enteral Nutrition (AUSPEN), and European Crohn's and Colitis Organisation (ECCO).
Dr Yeap has public appointment at Flinders Medical Centre as a Consultant Gastroenterologist. She provides specialist opinion in all aspects of Gastroenterology and has special interest in Nutrition, Inflammatory Bowel Disease and Irritable Bowel Syndrome.
Dr Yeap performs endoscopy, colonoscopy – including Direct Access Colonoscopy for positive FOBT, iron deficiency anaemia and other indications to suitable patients – and capsule endoscopy at Ashford Hospital.
Dr Yeap is multi-lingual and can consult in English, Mandarin, and Malay.
Dr Yeap is very approachable and respectful. She always makes sure her patients are well-informed and strives to treat them in their best interests.
Additional information
Procedures are performed at Ashford Hospital, 55 Anzac Highway, Ashford, SA 5035.
Dr Yeap and her anaesthetist do not charge any gap for patients with Private Health Insurance undergoing procedures. There is a gap payment for uninsured patients who wish to undergo procedures at private hospitals, for which a quote will be provided.
Patients who are having a procedure at Ashford Hospital should complete the online admission form no later than 72 hours prior to admission for their procedure.
Practice Location
Anzac Medical Suites
Suite 3, 41 Anzac Highway
Ashford SA 5035
Contact
Dr Sze Yeap Gastroenterology
Tel  (08) 8375 5247
Fax  (08) 8125 6509
Email  contact@yeapgastro.com.au
Dr Yeap also consults at Adelaide Gastrointestinal Specialist (AGIS) at 31 Hauteville Terrace, Eastwood, SA 5063.
Referral for this clinic needs to be done through (08) 8267 4092 or fax (08) 8267 4092.